We are committed to providing our customers with the highest degree of customer service with quality flooring products and expert installation services.
Contract Flooring is a full service, one-stop source for professional flooring solutions servicing the Eastern United States.
Contract Flooring has been a leader in the flooring industry for over 30 years, specializing in high-quality commercial projects helping General Contractors, Architects, Property Management Companies, and end-users with product selection, installation, repair and maintenance so our customers can optimize their flooring investments.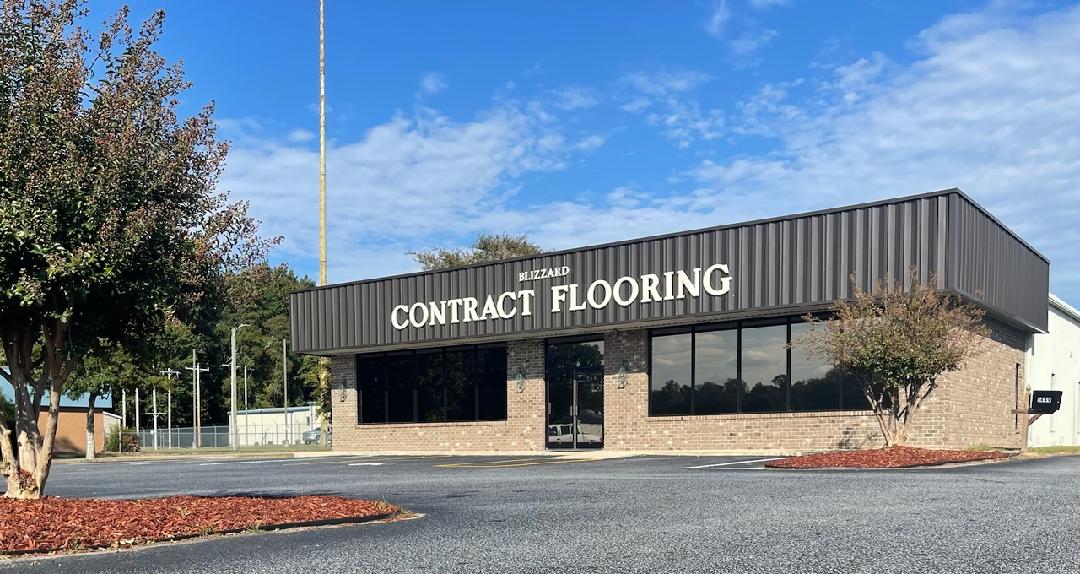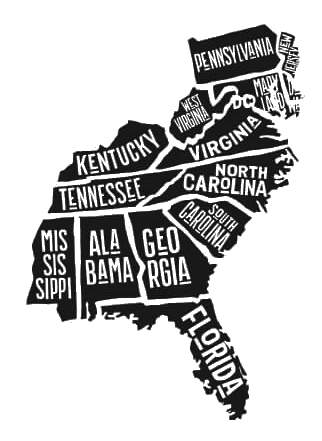 Contract Flooring proudly serves the Southeast & Mid-Atlantic States from our corporate headquarters in Kinston, NC.
We offer all our services in the following states:
Alabama
Delaware
Florida
Georgia
Kentucky
Maryland
Mississippi
New Jersey
North Carolina
Pennsylvania
South Carolina
Tennessee
Virginia
West Virginia
Contract Flooring was founded in 1989 by the current President J.E. Blizzard and joined by Kenneth Blizzard as Vice-President in 1999. Today, as one of the largest independent commercial flooring contractors in the country, we have built our reputation on providing service that is second to none. This has made us the favored choice of many nationally recognized companies when selecting a flooring contractor.
From it's beginnings in the garage of our President J.E., to our present location on US Hwy 258 North in Kinston, NC, Contract Flooring has put service first with all of our customers. Now with a full fleet, estimation department and project management staff, we are able to cover your project from pre-bid to project completion.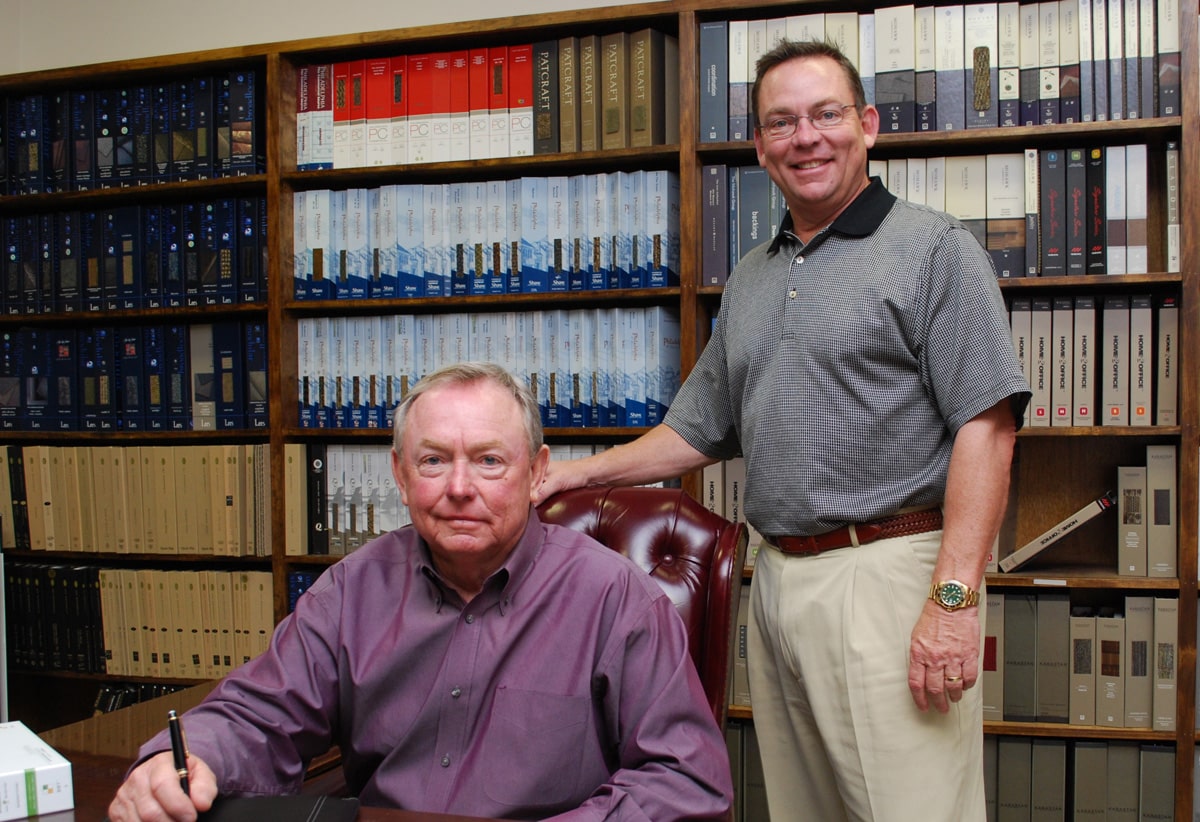 J.E. Blizzard and Kenneth Blizzard
President and Vice-President
"Contract Flooring has been the primary floor covering supplier for our company for over 20 years. The reason is simple: quality, integrity, and service." – Bud Stilley, President – Tarheel Building Systems, Inc.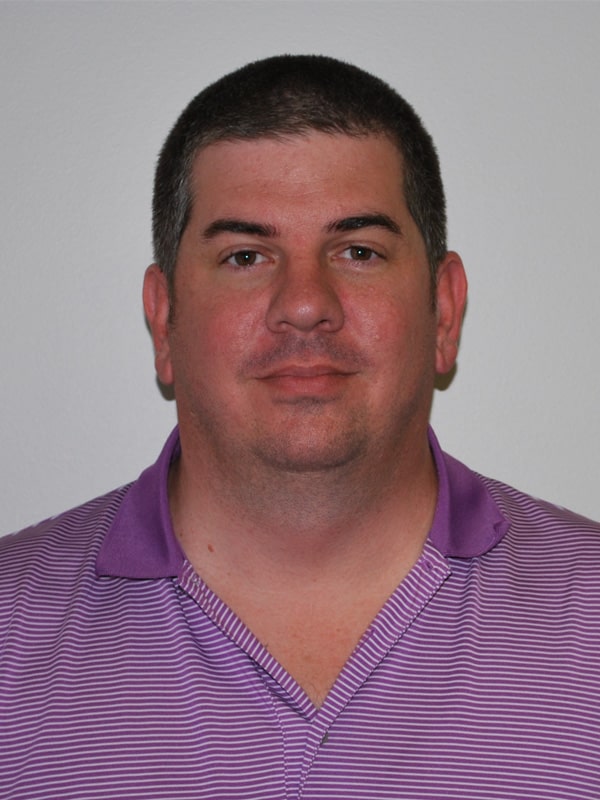 Clay Edwards
Vice President – Operations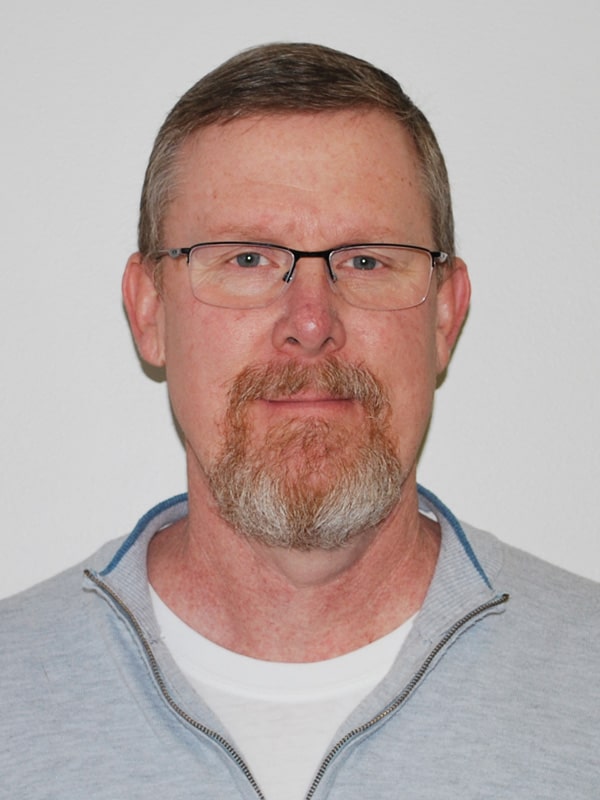 Bryan Thompson
Vice President – Field Operations & Project Management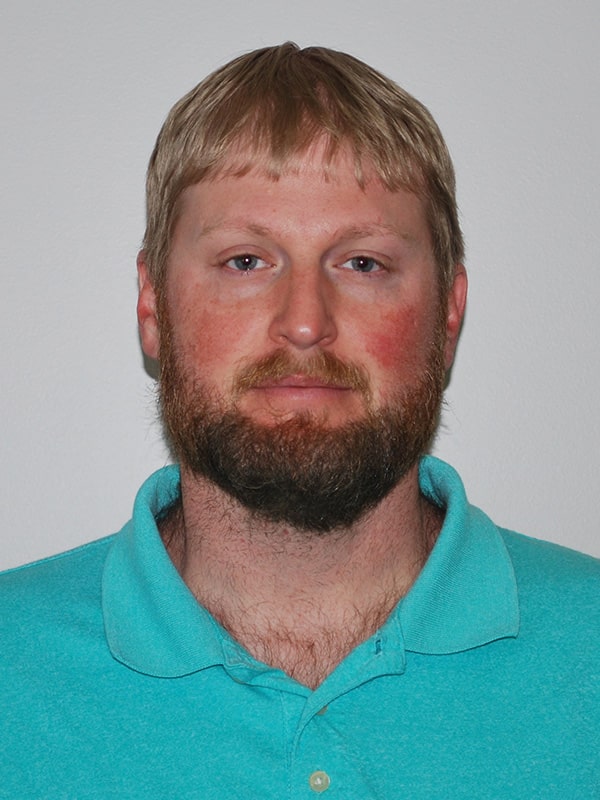 Jonathan Edwards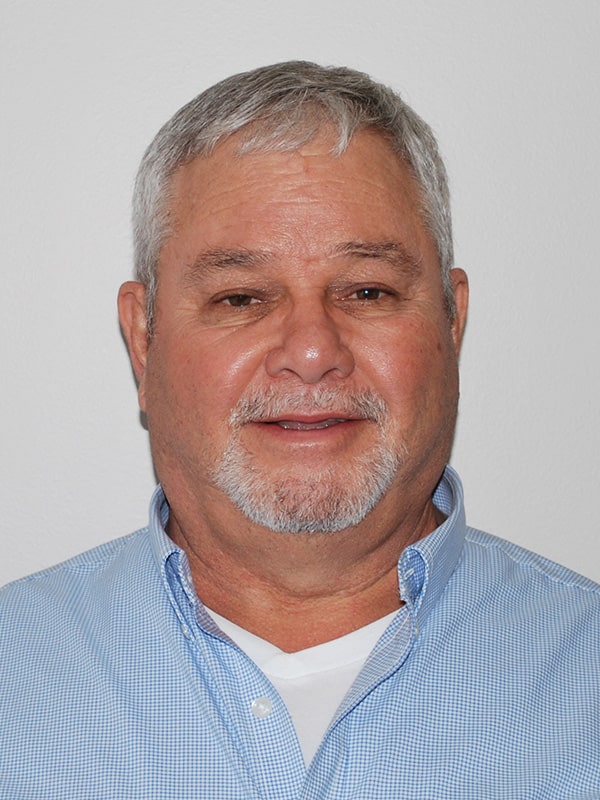 Doug Conner